¿Nos conocemos?
Los que estamos detrás de este proyecto

Imagina Cosas Divertidas S.L.
Company specialized in the realization of educational leisure activities for all ages, which can be carried out in 100% English. Production of events and celebrations.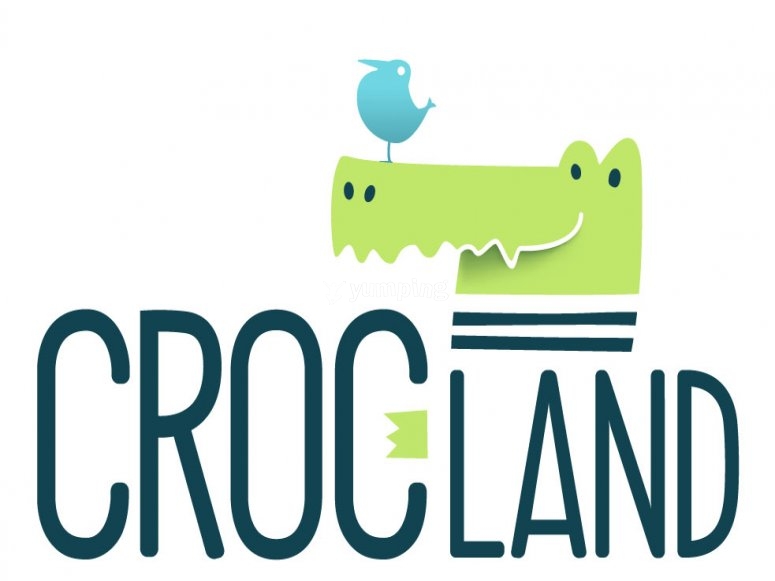 Crocland
The English Village. Our brand of activities in English, for the use of the English language in a fun way, as well as the practice of Spanish of foreigners:.

Asociación Nacional de Empresas de Campamentos y Actividades de Ocio
Imagina Cosas Divertidas SL. is a founding partner, in addition to being part of the board of directors. This association ensures that the rules that regulate educational leisure activities throughout the national territory are guaranteed and respected.