Camps, activities and leisure for children, young people and adults.
Follow us on Social Media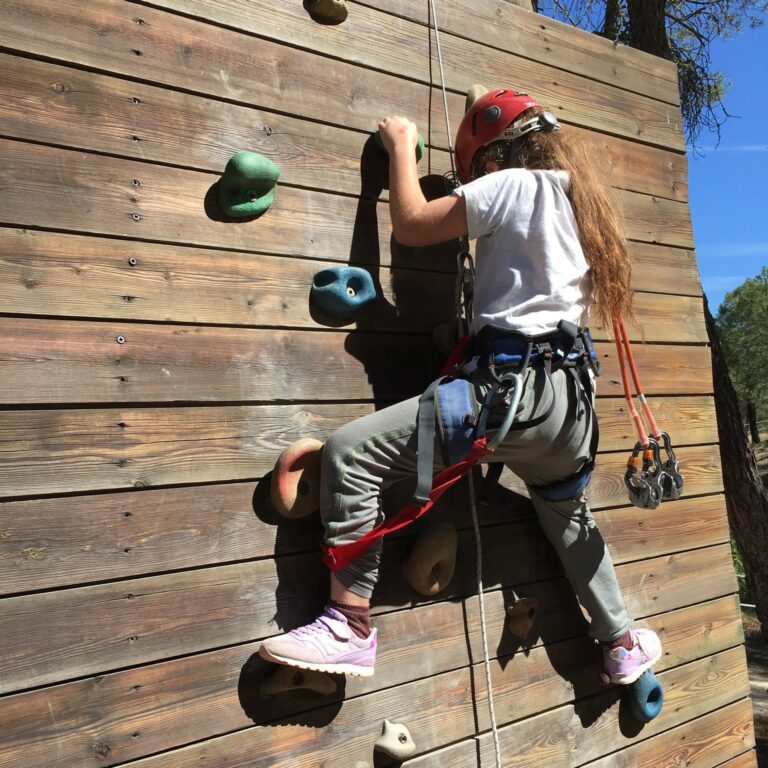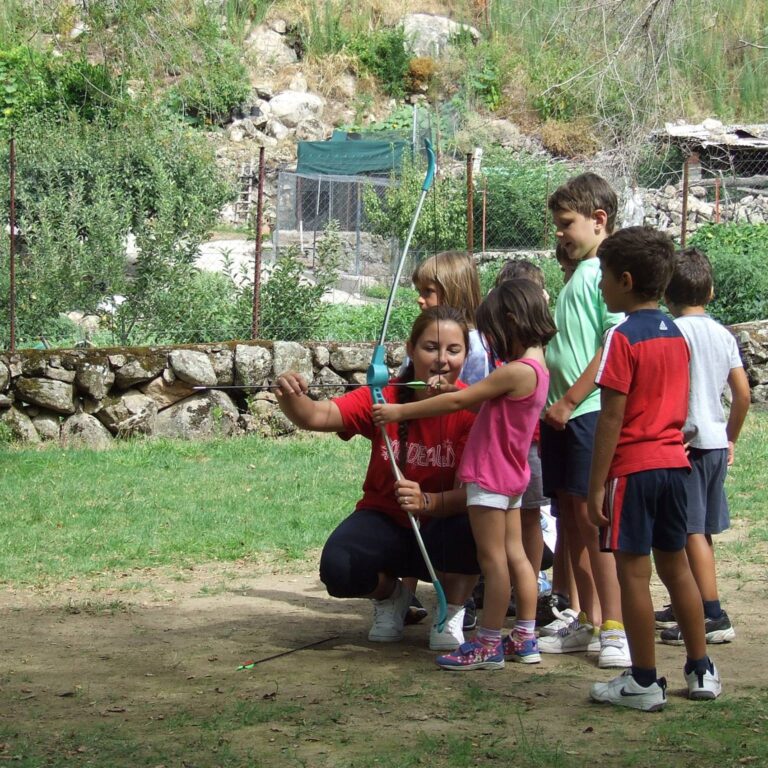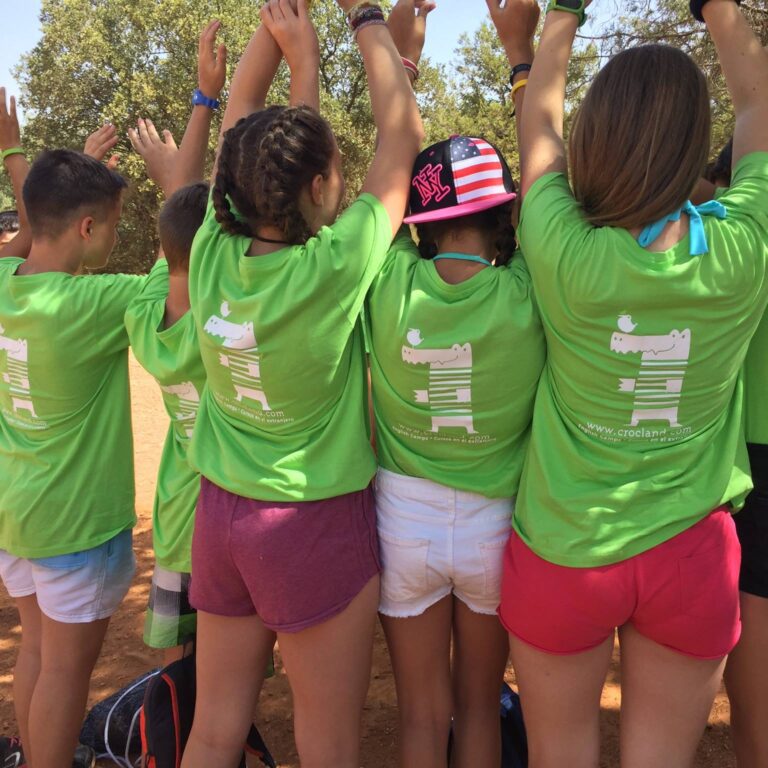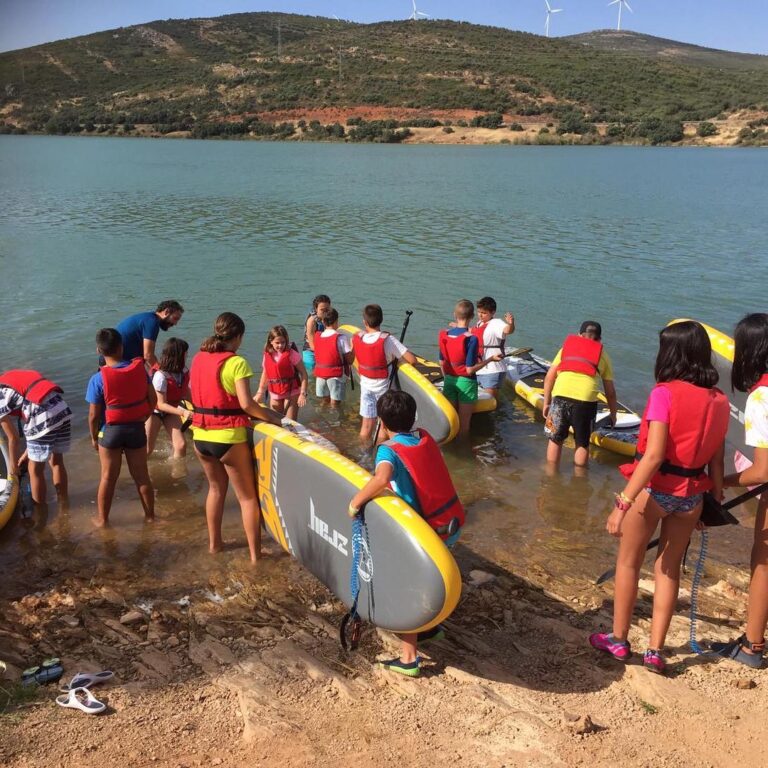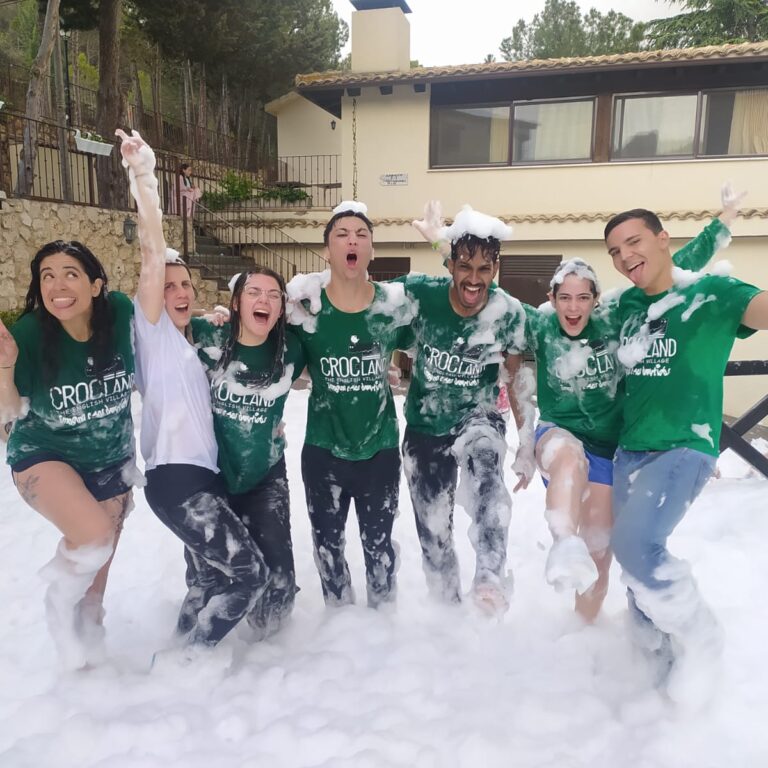 Find your activity
Book now!
Your comments
Tell us your experience
Los chavales se lo pasan genial! Aprenden mucho y es un gusto compartir estas experiencias con ellos. Repetimos cada año!
Ha sido una de los mejores campamentos en los que he estado. ¡Este verano probaré con el de inglés!
Pasamos unos días en familia disfrutando de la naturaleza y con mil actividades para hacer. Lo recomiendo sin duda